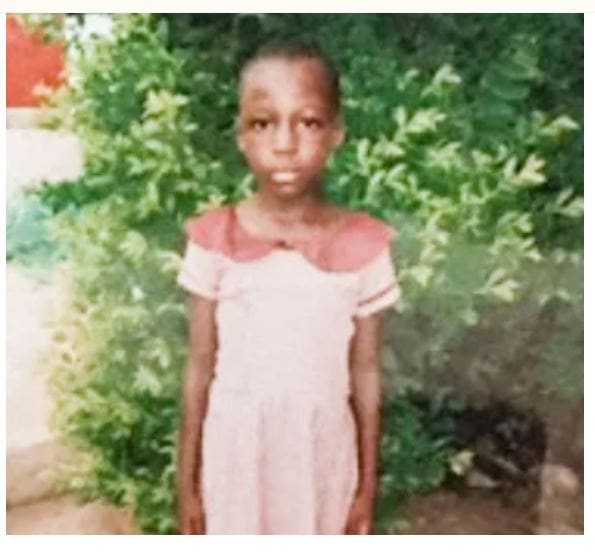 Abigail lives with her 'aged' grandmother in a community housing establishment. She lost her mum to illness at a tender age. Abigail is quite intelligent and wants every opportunity to have an education.
We secured sponsorship for Abigail and she is very happy at school. She has made friends and settled.
With the help from Sovereign House GH, Abigail can look forward to a better future. Her grandma is quite relieved and grateful for SHGH stepping in.