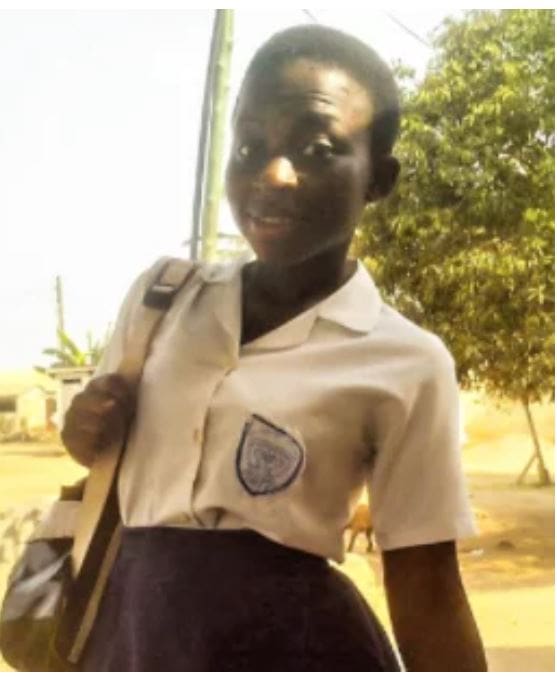 Beauty was born deaf. She is at a Technical School for the Deaf. Life can be quite challenging for Beauty as she is misunderstood due to her disability. Her father was an artisan but lost his arm in the trade, which made life difficult for Beauty. She loves reading and cooking and she is using her skills to do a Nutrition Course at school. Beauty would love to be a nurse, but with so many challenges, she's settled for Baking. During school vacation, she bakes little pies and rock buns which she sells in her vicinity. This helps her raise some money for her upkeep.

She loves music and dancing, but can only enjoy it when there is a program with a sign interpreter, which is quite rare! She wants to have an independent future and not have to rely on anyone. There is no Disability payment or allowance in Ghana, and most people with any form of disability have to fend for themselves or rely on family, friends, or philanthropists to take care of their everyday needs.
We have secured half sponsorship towards Beauty's school fees. She requires a lot more for her Nutrition Course, to enable her to qualify and have a better future.
Would you consider sponsoring Beauty? Please contact us to give this young person a brighter and independent future. Thank you.