8 Great Ways to Empower Children
Growing up imparting in your children the needed knowledge, a firm foundation, and enough confidence to take care of themselves is the responsibility of every parent out there. Rewarding them with the power of foresight, knowledge, and information early on may determine the kind of future they have. Let's all make resolutions to empower our children and do everything we can to make our world a better place to live. Parents are the first and most important teachers to their children.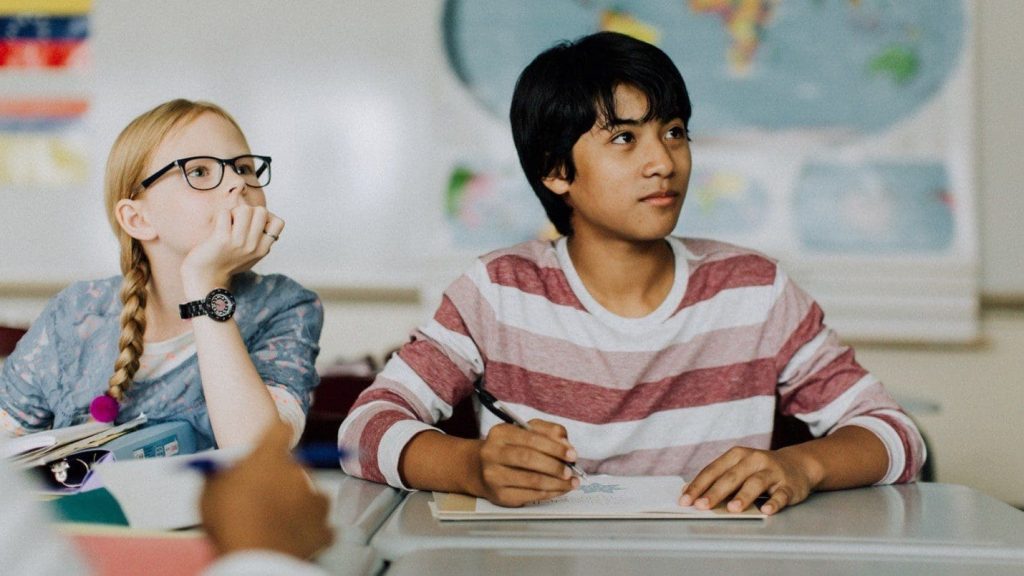 Listen to them
When we listen to people, we show them that we value what they have to say. We show our respect for their opinions and ideas. When children feel respected by us as parents, it builds up their self-esteem and self-confidence in themselves. They will get the message that they matter — that what they think and feel matters.
Praise them when they do something right
Praise should be given sparingly and only when it's deserved. Children need to understand that a job well done doesn't always mean praise — sometimes it means just doing what needs to be done without prompting or being asked. By praising your children when they do something right, you are empowering them to keep doing those things.
Quality education is an integral part of empowerment.
Teach your children how to be responsible
Children should be taught to make their own decisions, but they should also be taught that they are not responsible for making the right ones. When we don't allow our children to make their own decisions, we rob them of the opportunity to learn from their mistakes.
Teach them skills they will need as an adult
Showing kids how deal certain issues by demonstrating it yourself is a sure way of letting them apply it themselves when they get in the similar situation. For e.g, showing them how to use the ATM, order through an online application, asking for information on the helpline number, etc.
Teach them how to handle money
Making kids keep track of where they are spending money, and keeping record of their saving is yet another way of teaching them to prioritize their spending instead of blindly cruising through their finances.
Teach them how to utilise time
Since time is money, learning the efficient utilization of timing is crucial for the kids at the initial stage. They should be taught the effects of the time they have consumed in doing something unimportant instead of using to do something else (for e.g school work delayed due to playing game).
Teach them how to work with others
No person can be the jack of all trades. Teaching your child to work in a team and telling them the importance of team work is going to benefit them in the long run. Team players are usually successful people.
Teach them how to be independent
Being a team player doesn't mean that the child should rely solely on working with others only. If there is a team to work with, good, but if it is something that can be done independently, it should be handled personally.
The empowerment process starts with children and young people. This can be supported by the parent, through open discussions, themselves being empowered and facilitating this in the home. The empowerment process starts with children and young people but needs support from parents to be successful. The parent is the key role model in this process, demonstrating what it means to be empowered.
Written by Syed Umair from Ninis tutor; one of the best educational service providers offering services of providing competent home tutors in Karachi