How inflation is affecting the people of Manchester today
The word 'Inflation' looms in the air and hangs in a dark cloud above the head of the everyday working person. Inflation may cause the working man's stomach to turn and twist with sickening anxiety. Inflation will continue to cause hunger, pain, and suffering especially for the already poverty-stricken families in the UK.
Inflation, or as some may refer to it, the rising cost of living, is an undeniably worrying issue for the people of the North West. It is essential that the people of Manchester and Greater Manchester especially, are provided with financial and emotional support during this unprecedented time.
Around 9 in 10 people living in the UK reported that their cost of living had risen in September 2022 according to a recent survey by the UK's Office for National Statistics.
But just how are the people of Manchester and Greater Manchester financially coping?
In Greater Manchester's own Residents' Survey, last carried out in March and April 2022, the research found that more than two-thirds of people determine finance as a current concern. The survey also found that such financial concern is likely to have a greater effect on racial minorities.
These serious financial concerns have affected the way 'Mancunians' spend money. A third of people living in Manchester and Greater Manchester experienced times within the last year when they were unable to afford a balanced meal. Meanwhile, a quarter of people said someone within their household had to cut back on meals or skip them altogether.
However it's not just the people of Manchester and Greater Manchester that are struggling to cope, it's the whole county too.
A Eurostat reported that on August 22, the UK's annual inflation rate of 9.9% was higher than some countries of similar economies such as France 6.6%, and Germany 8.8%.
There are many driving factors that are in turn making the cost of living in the UK somewhat unbearable. These include the increased cost of consumer goods and the Russian war with Ukraine, which has caused increased prices in fuels and various other energy prices.
 According to a recent briefing by the UK's House of Commons (Library): "From August 2021 to August 2022, domestic gas prices increased by 96% and domestic electricity prices by 54%".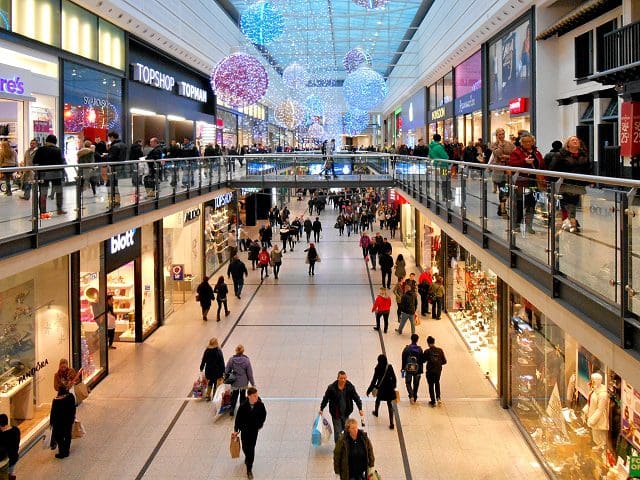 In reaction to the current cost of living crisis, the people of Manchester may have to change the way they live their everyday lives.
Most people will have to reach for cheaper alternatives when it comes to shopping. Most people will have to double their layers of clothing at home instead of spending absurd amounts on heating. More people will choose to not go out and 'have a laugh' with friends because of the unattainable expense of a night out.
The cost of living in the UK has reached its boiling point and the people of Manchester and Greater Manchester know this all too well.
To find out more about what authorities in Greater Manchester are doing to provide support for residents click here.
By Katherine Stephenson
---